Online and On Point During Crisis
Mar 30, 2020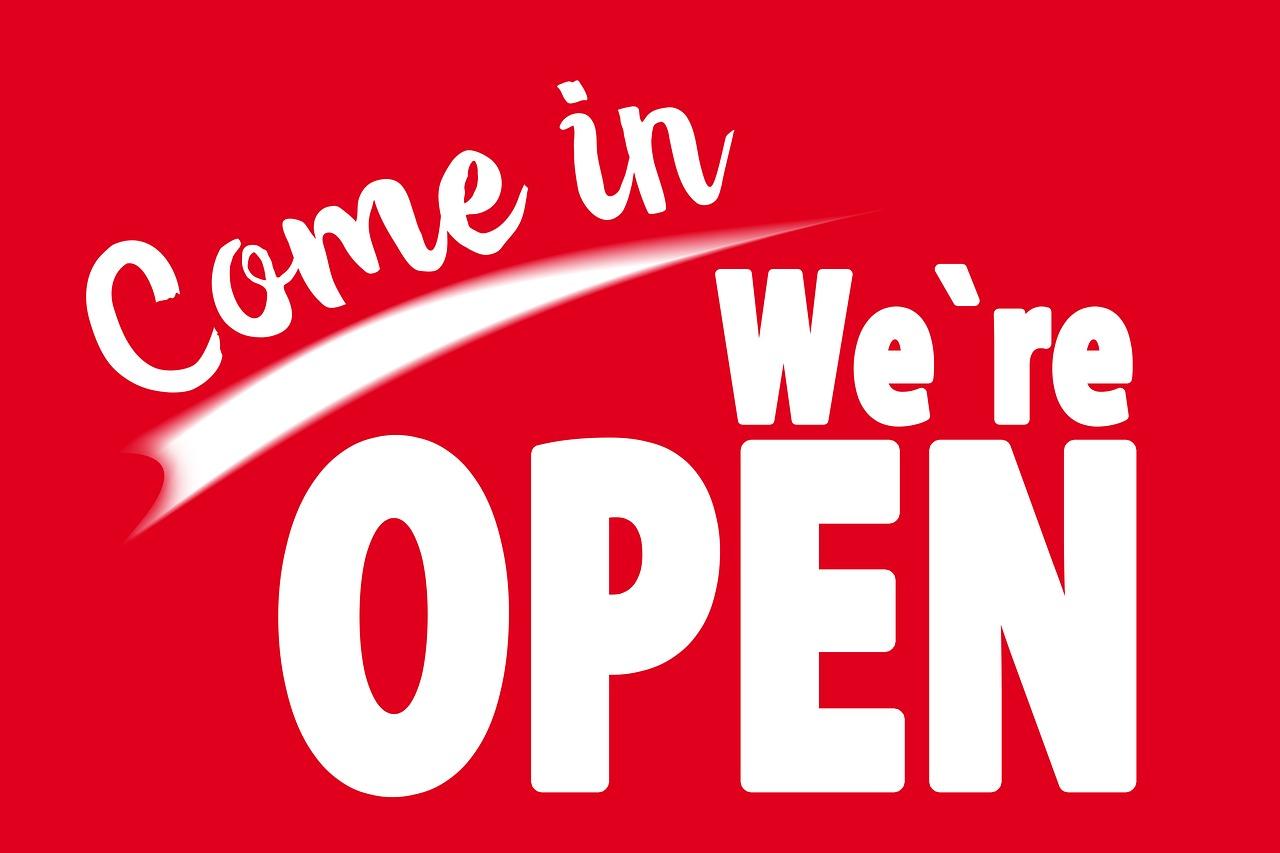 We provide accessible legal advice in Japan during the coronavirus crisis.
The Coronavirus (a.k.a. "COVID-19") has created a state of uncertainty and panic in many countries. Businesses are on holt or canceled resulting in a downward spiral in the economy. For Japan, the potential of a lock-down is growing higher by the day. Our firm is proud to say that we are taking all necessary precautions and equipping our team with appropriate tools to help people through this difficult time.
Online meeting is simple with Zoom and for more complex case management and collaboration, we have a range of tools at our fingertips. Slack, Miro and Asana just to name a few. With a goal to be location-free, we are committed to not let the physical restrictions disrupt our service to our valued clients. Whether you want a quick contract review, re-negotiate a deal or help with damage control, you can trust us to be both online and on point.
We often serve our overseas clients in a fully remote manner and welcome new inquiries regardless of location. Credit card and other cashless payment methods are available too. Our office has the clients' convenience in mind. If you are having difficulties in collecting your invoices, considering restructuring your team or need some transaction advice, please contact us for a casual chat. Although we have no expertise in combating the virus, we are here to help you wipe away the troubles that plague your business.
The best method to contact us is via email: ailaw-info@ailaw.co.jp. We look forward to hearing from you.
You are welcome to contact us via the Contact Form to discuss and for more information.