Abe Initiative Interships
Jul 06, 2017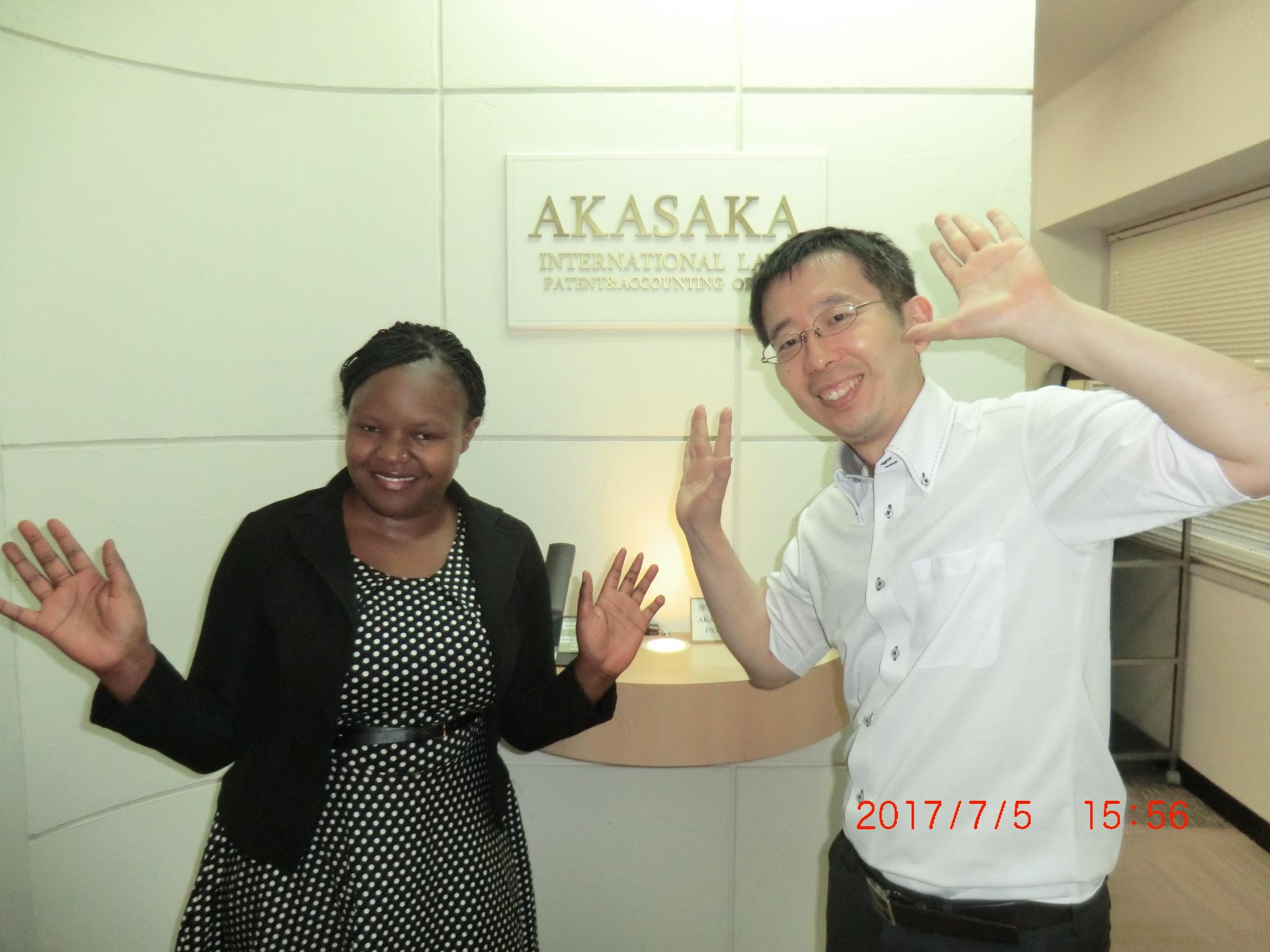 Our office is proud to be a supporter of Master's Degree and Internship Program of the African Business Education Initiative for Youth ("ABE Initiative") which gives African young professionals to study in Japan.
http://education-japan.org/africa/
One of our many interns for this summer, Ms Flavia Nasambu from Kenya, has already joined us. Ms Nasambu was admitted to the Bar in Kenya and we hope to provide platforms for her legal and local knowledge to help developments for Kenya and Japan.
You are welcome to contact us via the Contact Form to discuss and for more information.