Credit Card Payment System
May 11, 2017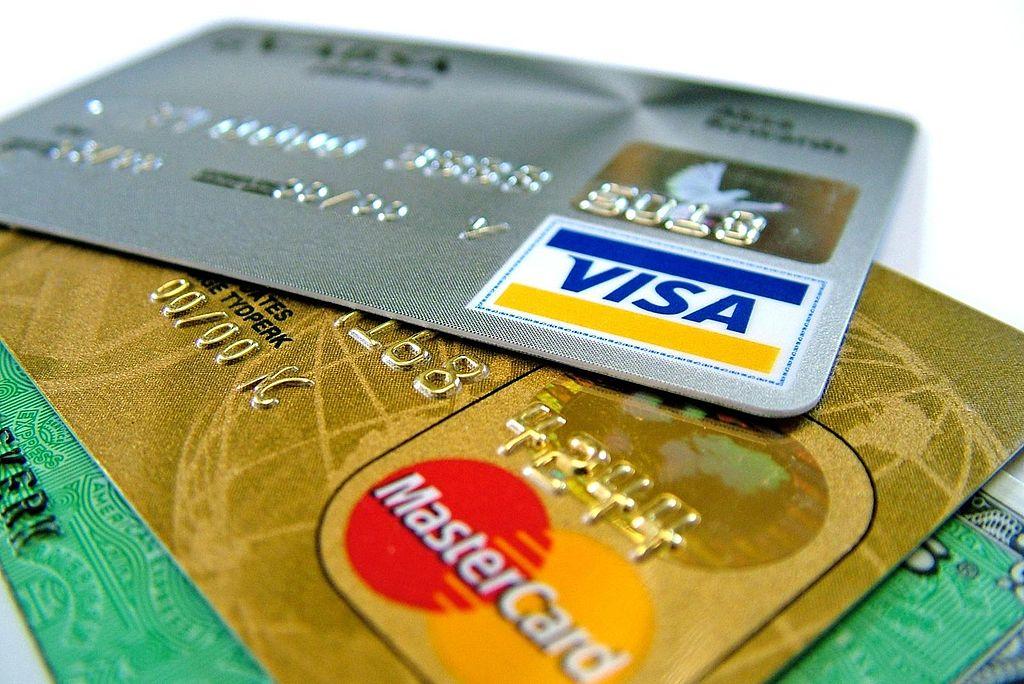 AILAW has recently implemented a credit card payment system for clients. International transfers can be costly and slow at times. To be more specific, each bank transfer incurs about 4,000 yen or more in bank and intermediary fees. Our credit card payment system is not subject to the 3pm cut-off time like most Japanese banks. This new option aims to provide a smoother and simpler procedure especially to overseas clients and domestic clients requiring urgent assistance.  
Please also note that our office offers video conference (skype or similar) for clients who cannot attend our office in Tokyo.
We look forward to receiving your inquiries.  
You are welcome to contact us via the Contact Form to discuss and for more information.