Event detail: Impact and Risk Management of DX (Digital Transformation)
Dec 20, 2019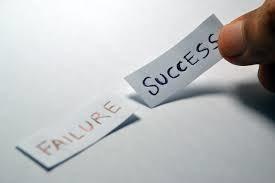 Digital Transformation, where manufacturers have no inventory nor factory, taxi companies own no vehicle, hotels with no building, publishers using no printer and contents are no longer sold physically as videotape or DVD. The growth of this phenomenon threatens existing corporations.
The trialed and tested methods of those who have worked with pride in their professions are being rejected and people are now forced to change.
Companies contemplate structural reform and entering into new markets for survival but in reality, they hold no clear image of what to do and run around in circles.
Manufacturing, service, IT, entertainment, the lifespans of companies and businesses are different across industries. However, emerging technology impacts all. The dogs will be mice before we know it.
On this occasion, AILAW's Representing Partner, Mr. Shinji Sumida, will be delivering a speech on the impact and risk management of DX with legal advice and methods on how to introduce new technology based on his wealth of experience. The event will be conducted in Japanese and held on January 9, 2020, from 9:30~11:30 at the FN Seminar Room in Tokyo.
We look forward to your participation. Please RSVP here.
You are welcome to contact us via the Contact Form to discuss and for more information.