Foujita Ceremony in City of Reims
Jun 12, 2017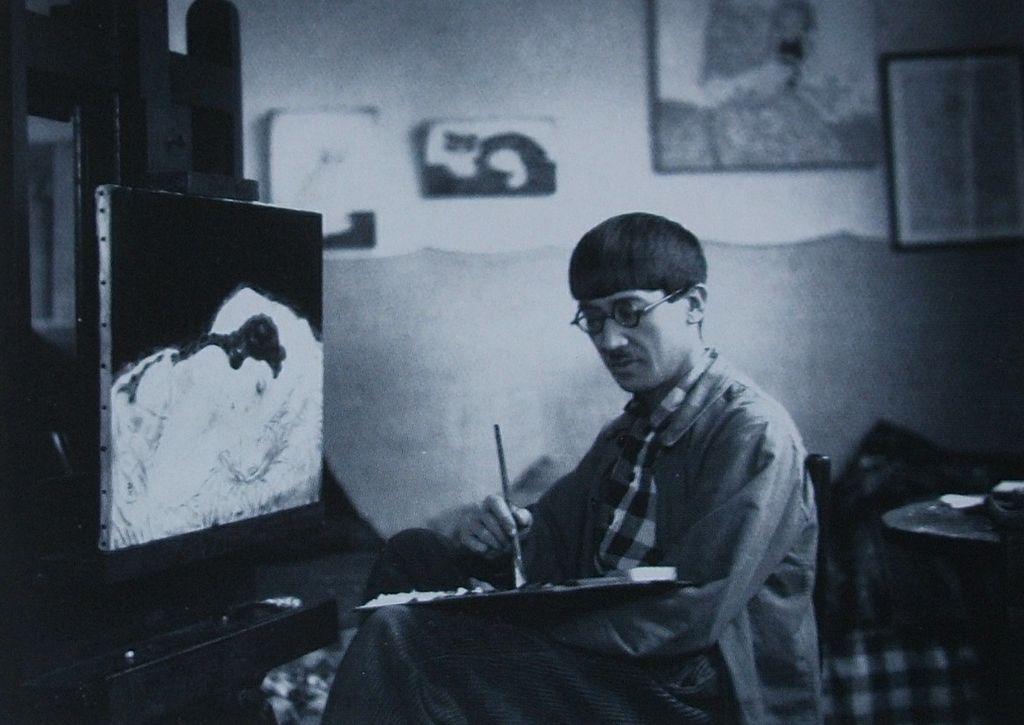 Our partners recently participated in a Foujita Ceremony in City of Reims. It was with great pleasure that our Partners, Shinji Sumida and Masahiko Sumida participated in the unveiling of a plaque of gratitude from the City of Reims to our client, the heirs to the works of Léonard Tsuguharu Foujita (1886-1968) for their generous donation of the artist's works. Léonard Tsuguharu Foujita was a Japanese-French painter and printmaker. Born in Tokyo, Japan, he became one of the most important Japanese artists to work in the West.
Thank you to all the organizers for the warm hospitality. For a full report on the Foujita Ceremony in City of Reims, please refer to the articles below.
http://www.lunion.fr/33753/article/2017-06-02/les-heritiers-de-foujita-remercies-pour-la-donation-exceptionelle-faite-la-ville
http://www.lunion.fr/24571/article/2017-04-06/reims-prepare-une-grande-exposition-foujita-pour-2018
See our Blog for more posts like these.
You are welcome to contact us via the Contact Form to discuss and for more information.