Foujita Ceremony in City of Reims
Jun 12, 2017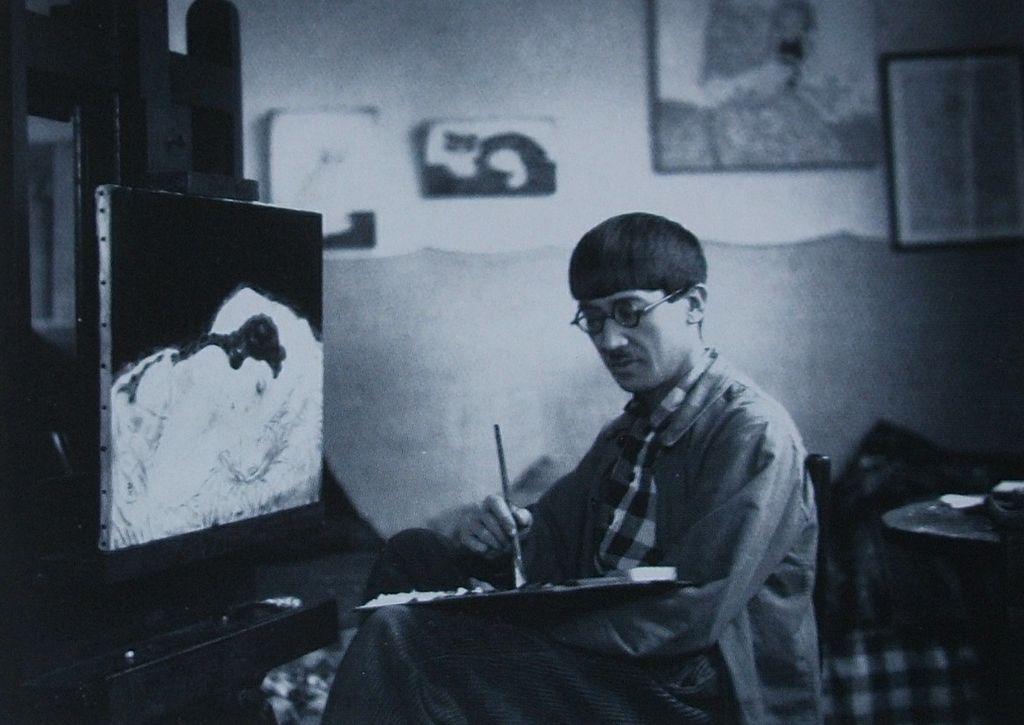 It was with great pleasure that our Partners, Shinji Sumida and Masahiko Sumida participated in the unveiling of a plague of gratitude from the City of Reims to our client, the heirs to the works of Léonard Tsuguharu Foujita (1886-1968) for their generous donation of the artist's works.
Thank you to all the organizers for the warm hospitality. For report on the event, please refer to the articles below.
http://www.lunion.fr/33753/article/2017-06-02/les-heritiers-de-foujita-remercies-pour-la-donation-exceptionelle-faite-la-ville
http://www.lunion.fr/24571/article/2017-04-06/reims-prepare-une-grande-exposition-foujita-pour-2018
You are welcome to contact us via the Contact Form to discuss and for more information.