Increase of VAT
Sep 27, 2019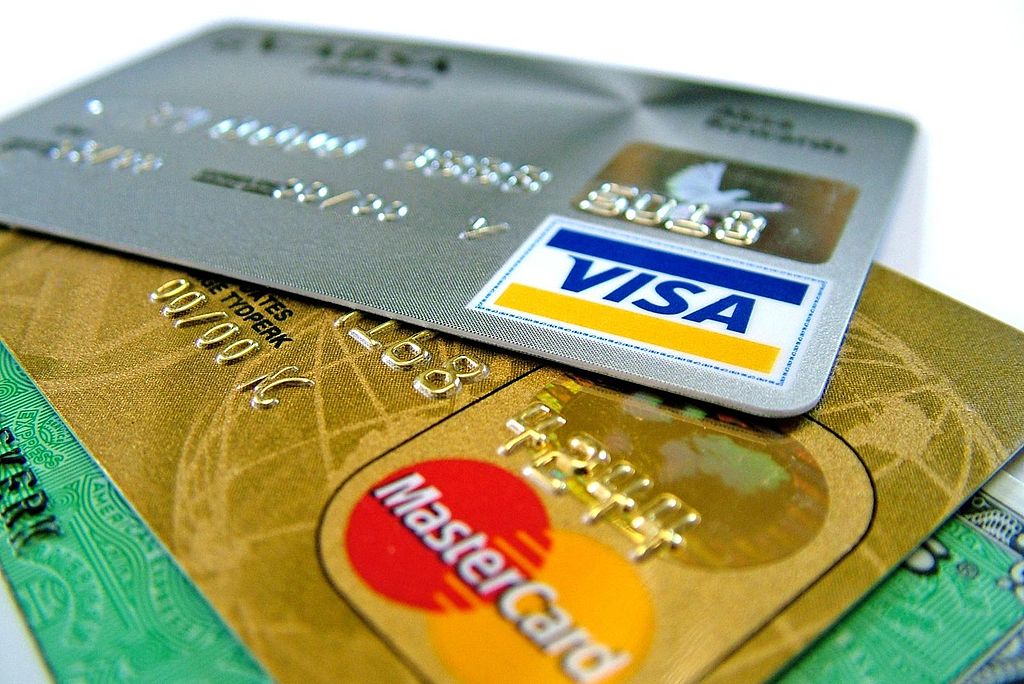 Dear clients,
AILAW would like to remind customers that due to increase of VAT from 8% to 10% in Japan from October 1, 2019, all invoices and estimates issued after that date will contain the new 10% tax rate.
We are sorry about the potential inconvenience and thank you for your understanding.
Ailaw team
You are welcome to contact us via the Contact Form to discuss and for more information.