Relocation Announcement
Mar 04, 2020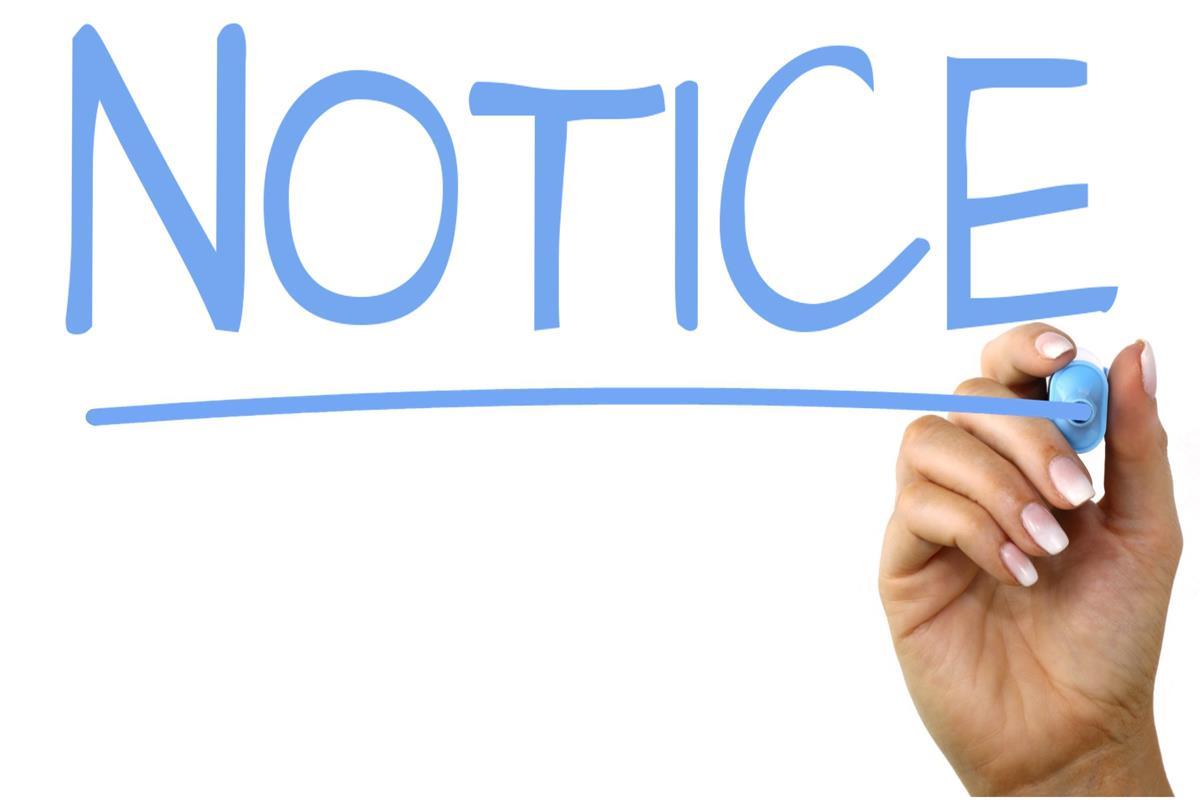 Akasaka International Law, Patent and Accounting ("AILAW") is pleased to announce that we are moving to a new office as of March 14.
Our new office is located at:
〒103-0013 東京都中央区日本橋人形町1丁目19-2 TMビル7階
TM Bldg 7F, 1-19-2 Nihombashi Ningyocho, Chuo-ku, Tokyo 103-0031
Directly above Ningyocho Station and close to T-CAT (Tokyo City Air Terminal) for international visitors.
Kindly direct your contact to our new address and email (ailaw-info@ailaw.co.jp).
Our message to you
2020 is a new era for Japan and our firm is taking the opportunity to reinvent our practice.
Investing in people and development.
In addition to our standard corporate advisory retainer and trademark management services, we now offer a range of fixed-fee packages for contract drafting/review, compliance, debt collection, and international business development. A focus on younger businesses and the next generation of innovation, the packages are designed to provide clarity and peace of mind.
Our mission is to support innovative minds to pursue their purpose of changing the world.
Our 3 pillars of our practice:
1. Digital transformation
2. Venture support
3. Global hub
Our office works with engineers, marketers, sales experts in supporting corporations in improving their systems for the future. With a sound understanding of business and priorities of a business (marketing, finance then legal), we take a proactive approach in our clients' and collaborators' growth.
We welcome you to contact us for a discussion on how we can empower your business.
You are welcome to contact us via the Contact Form to discuss and for more information.