African Business Networking Fair 2017
Apr 06, 2017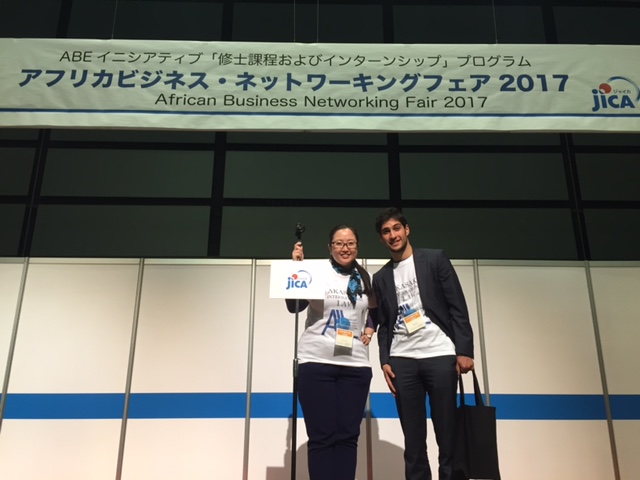 We've participated in the African Business Networking Fair 2017.
This event is for the companies which want to start or which have been doing business in/with Africa and the students who wish to be linking bridge of Africa and Japan. We hope our advice about Japan-Africa business was useful. We'll continue assisting such companies with all our knowledge and effort. Many participated students are highly competent and motivated to cooperate with companies which want to do African business. We'll bridge, with students of ABE initiative, Africa and Japan for more business opportunities. Please do not hesitate to contact us if we can help your company!
You are welcome to contact us via the Contact Form to discuss and for more information.