4 Ways Employers Can Save on HR Costs in Japan
Jun 05, 2018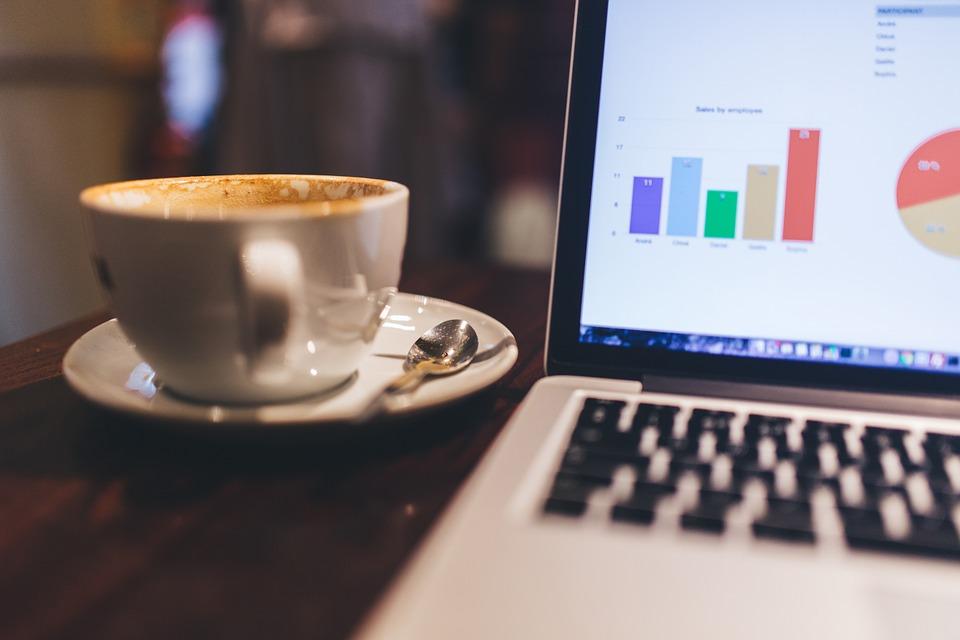 At AILAW, we understand the difficulties for business owners to produce sustainable profits. Regardless of the size of the entity, cost-saving is a common topic for consideration. The Japanese employment system may cause employers headaches with complex and pro-worker regulations. This article will give 4 ways employers can save on HR costs in Japan to profit business.
Exploring part-time employment (20 hours per week)
Employers do not need to pay for welfares such as health insurance, pension, and workplace insurance for workers who work less than 20 hours per week. By evaluating and re-structuring the workload and work flow as necessary, the employers can save with part-time employment. Employers who are willing to adapt and give flexibility to workers might gain access to skilled professionals who are barred from traditional full-time employment due to family situations and other commitments.
Fixed-term contracts
Employers should consider hiring on a fixed-term contract to prevent trouble-making employees leeching on the business. Dismissing a permanent employee is difficult under the Japanese labor system so more and more employers opt for hiring on a fixed-term contract basis before shifting the employee to permanent employment after evaluation. The Labor Contract Act was amended in 2013 stating that employees hired on fixed-term contracts for more than 5 years in essence (including renewals) have the right to be placed on unlimited term contracts. Please note that shifting to an unlimited term contract does not mean the employee is then a permanent employee. The rights and obligations can be different depending on the details of the contract entered into.
Clear internal policies and management
Employers with more than ten employees are mandated by law to have a "Rules of Employment". Although employers who have less than ten employees have the choice, we generally recommend important workplace rules be drafted and disseminated in the workplace. Issues such as harassment, performance evaluation, overtime, dispute resolutions should be addressed to avoid potential severe damage to the business. Sometimes it is beneficial to have an independent 3rd party to help evaluate workplace efficiency if the business is underperforming.
Exploring alternative options such as Freelancers and Dispatch Agencies
Such options may help employers deal with a sudden rise of workload or to shift the burden of the recruitment process. The concepts of freelancers and independent contractors are commonly understood as work-for-hire and often project based. One should be careful assigning routine work with no end date to a freelancer as in certain situations the freelancer may be deemed as a worker. If there is any uncertainty, be clear with the freelancer.
Non-Japanese employers might not be familiar with the concept of dispatch labor. In Japan, dispatch labor is government by the Worker Dispatching Act. Dispatch workers are employed by the Dispatch Agency and do not have an employment relationship with the business they assist. The business owners contract with the Dispatch Agency for workers as necessary.
How AILAW can help
Our office can assist with developing a tailored plan for your business and draft the necessary documents to ensure compliance and trouble-free employment relationships. We can even provide general business support such as introduction to recruiters and agencies in certain situations.
You are welcome to contact us via the Contact Form to discuss and for more information.