Our Vision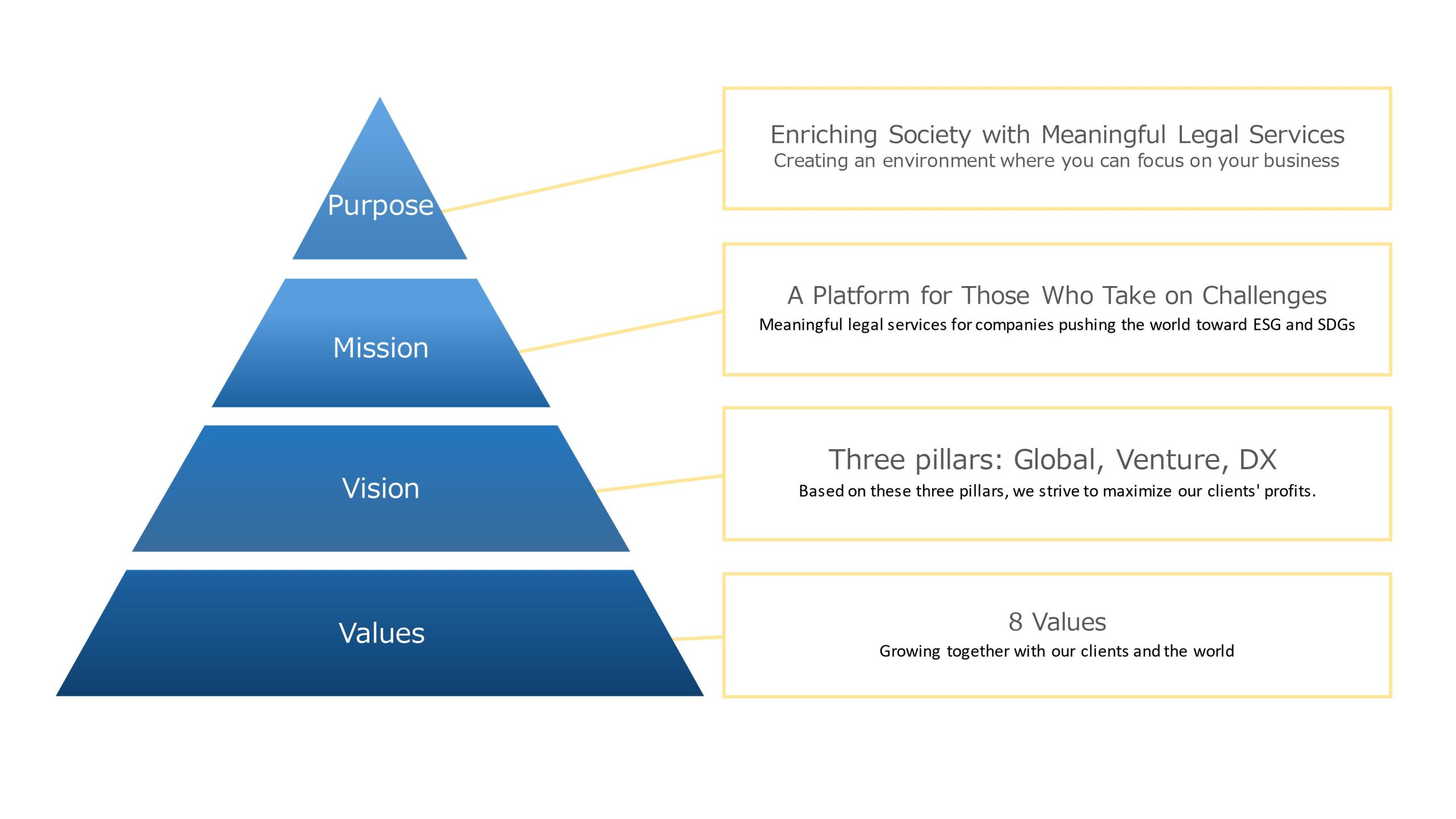 Purpose
Enriching Society with Meaningful Legal Services
Ailaw is a law firm that helps clients create an environment where they can focus on their business with meaningful legal services. Meaningful legal services are:
Legal services that can solve the problems of many companies and create an environment where they can focus on their core business.
Work from the same perspective as the users and enhance their perspective. We focus on legal services that can create strategies to break out of the confines of vested interests.         
Legal professionals who can envision growth together.
We work closely with people who are active on the front lines of business, helping them to resolve their concerns and create an environment in which they can focus on their business. This will also lead to increased productivity for society as a whole. Our legal services are committed to our clients' profitability, and we work hard to reach a sustainable situation.
Mission
A Platform for Those Who Take on Challenges
Society is transforming from an era of mass production and mass sales to a system that maximizes effectiveness and happiness with limited resources. Based on the concept of ESG investment and SDGs, Ailaw aims to "establish a legal system that can enrich society", and together with you, we will develop a new business model and build a recycling-oriented society, including how to promote it and how to maintain and dispose of it.
We work together with our clients to clarify and verbalize the location of the problem, and to divide the roles of problem-solving: "think about the concept," "think about the objectives," "think about the methods," "think about the means to make the methods effective," and "create a mechanism to provide feedback when the methods are not effective. We will work with you to think about how to communicate these concepts, objectives, methods, means, and systems to others, and support you in this process.
Vision
Three Pillars: Global, Venture, DX
Based on the following three pillars, we will use all of our networks to support our clients and maximize their profits.
Global Hub
Ailaw provides global support with members who are fluent in multiple languages. We work with clients from many different countries.
Venture Support
We support the development of ventures up to IPO. We also provide support for mergers and acquisitions. We support anxious business owners with fundraising and financial policies. We bring a sense of security to ventures that are changing society.
Digital Transformation (DX)
At Ailaw, we work with our clients to develop business models and build profitable systems. We provide the opportunity to increase productivity through digital transformation.
Values
Growing together with our clients and the world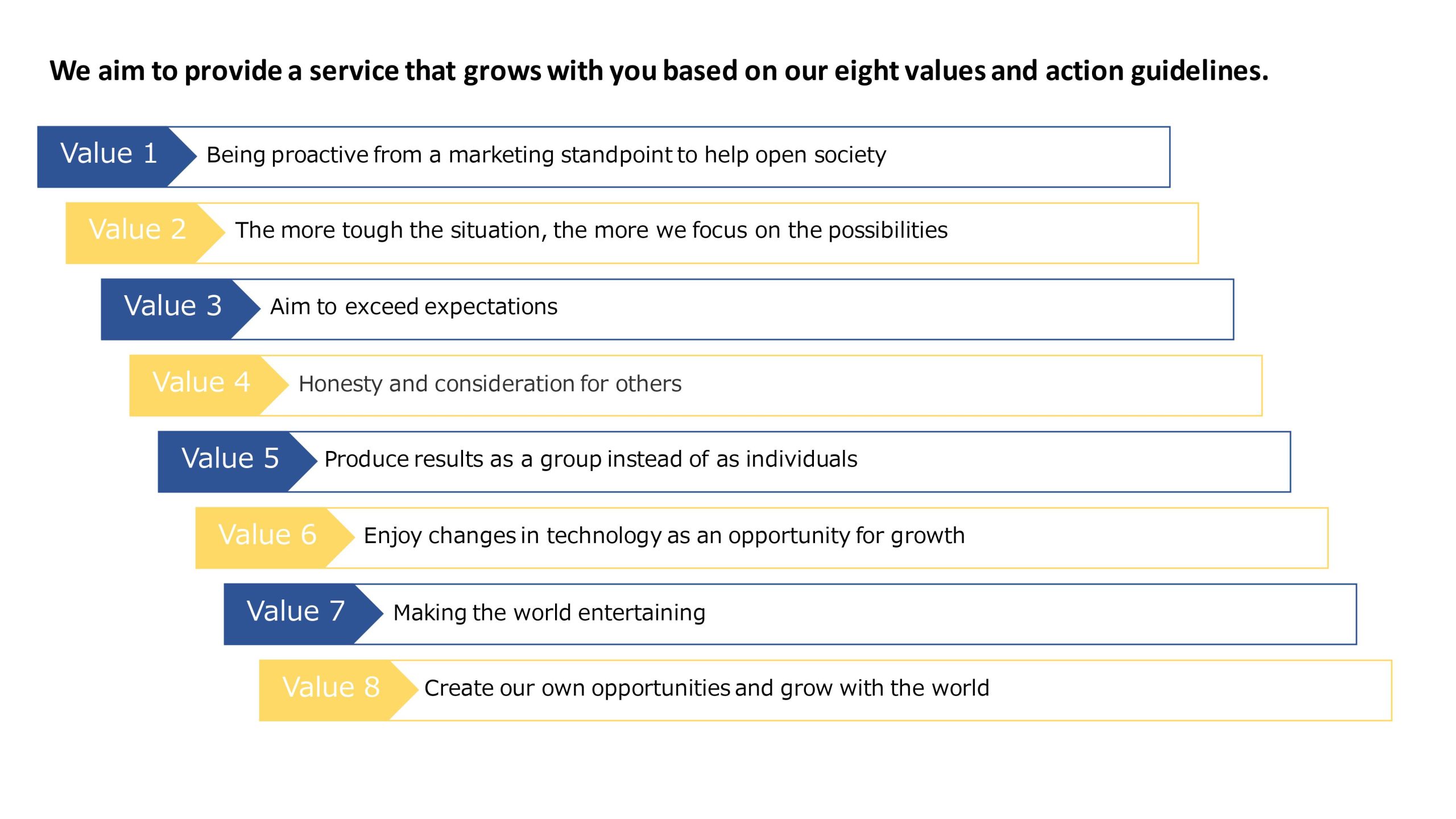 Shinji Sumida
Managing Partner
See our Blog for more of our business philosophy and vision.