Arbitration in Singapore – Simple Guide
Jul 11, 2017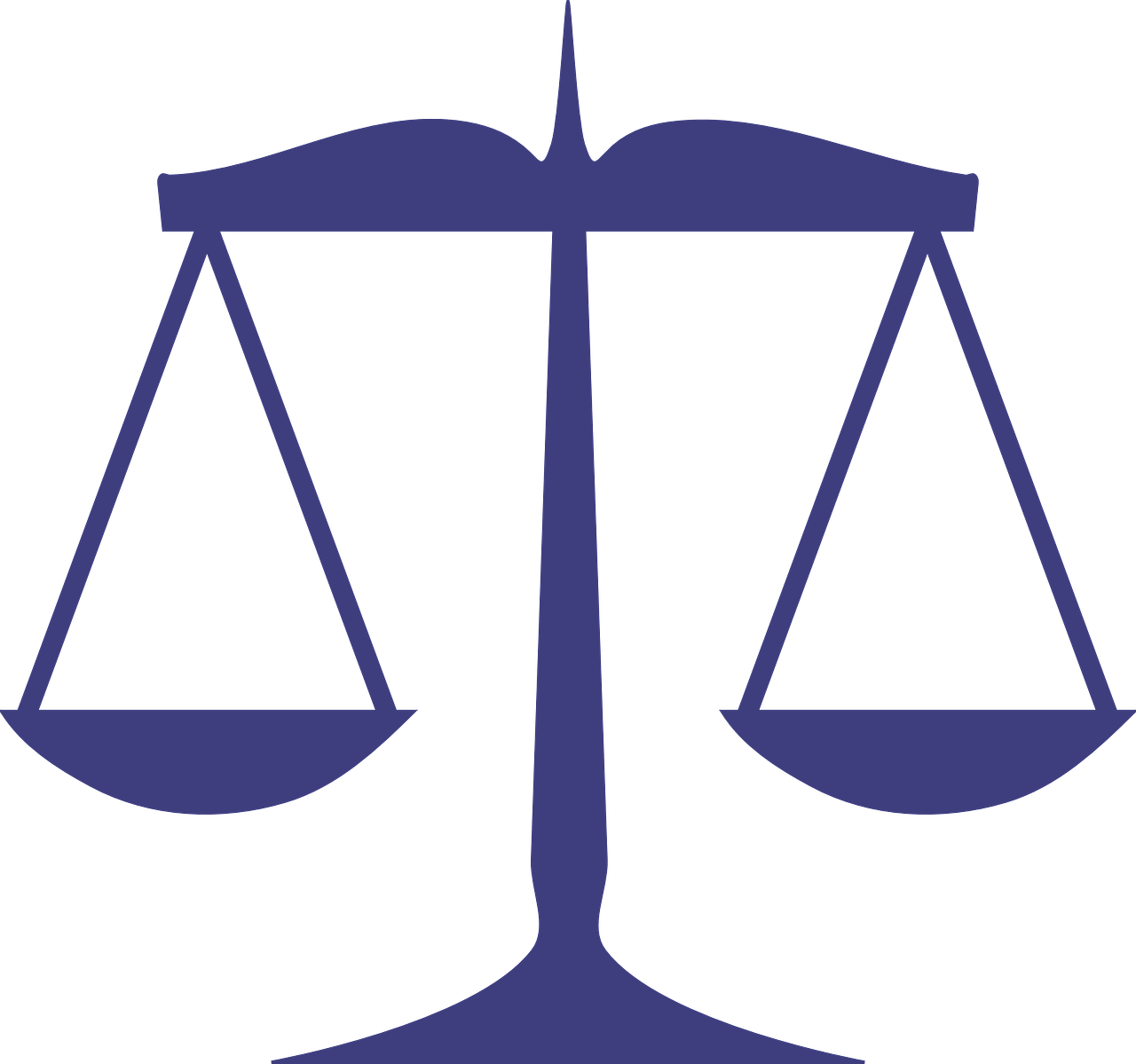 Singapore is ranked as one of the top five choices as a seat of arbitration globally. Its geographic position, common law jurisdiction and multi-lingual capacities make it attractive particularly for India, China, Russia and US companies. Arbitration decisions usually have no enforcement issues under the New York Convention on the Recognition and Enforcement of Foreign Arbitral Awards 1958.
Major Arbitration Organizations in Singapore 
The Singapore International Arbitration Centre (SIAC)

The International Chamber of Commerce (ICC)

The Permanent Court of Arbitration (PCA)

World Intellectual Property Organization Arbitration & Mediation Center (WIPO Center)
The SIAC and ICC are the most popular although WIPO Centre specializes in IP disputes.
Applicable Arbitration Rules
It is important to note that different Arbitration organizations have different default rules.
For example:
| | | |
| --- | --- | --- |
|   | SIAC | ICC |
| Time limit for issuing award | Within 45 days from close of the proceeding. | Within 6 months from date of last signature of Terms of Reference |
| Default deadline for response | 14 days from receipt of notice by respondent. | 30 days from receiving a request from Secretariat by respondent. |
| Time limit for challenging arbitrator | 14 days from appointment or becoming aware of relevant circumstance | 30 days from appointment or becoming aware of relevant circumstances |
| Cost allocation | Tribunal has discretion unless otherwise agreed by parties. | Tribunal has discretion. |
UNCITRAL Model Law on International Commercial Arbitration 1985 which is reflected in Singapore's International Arbitration Act (IAA)
Governing law
The governing law of the contract as agreed in the contract (or arbitration agreement shall be applied.
Costs of Arbitration
Depends on which organization will handle the dispute, how many Arbitrators will be appointed and the quantum in dispute.
For example (according to the official calculator):
1 Arbitrator for a dispute of 50 million yen (total claim and counter claim) at SIAC would cost approximately 3,352,000 yen ~ 4,470,000 yen.
Please note that this only includes costs for filing, Arbitrator and administrative fees. This does not include fees for lawyers, expert witness, management costs and any enforcement costs. It depends on the complexity of the matter.
Process
Typically, a substantial international arbitration will include most of the following steps (although some of them may overlap or take place simultaneously). Depending on the complexity of the case and parties mutual agreement, some steps may be omitted.
For example, parties may agree for the disputes to be resolved on the basis of written submissions without a hearing.
The flow of a typical Arbitration matter:
Claimant's Request for Arbitration with least a summary of claims

Respondent's Answer with any counterclaims to be made

Claimant's Reply to Counterclaim (if appropriate)

Decide on the Arbitration organization and appoint Arbitrator

Procedural hearing setting the steps and timetable for the arbitration

Claimant's full Statement of Claim (if not served with the Request for Arbitration already)

Respondent's full Defence and Counterclaim (if not served with the Answer already)

Claimant's Reply and Defence to Counterclaim

Disclosure of evidence

Exchange of witness statements (sometimes followed by rebuttal statements)

Exchange of expert reports (sometimes followed by rebuttal reports)

Meeting of experts to narrow issues and joint statement of matters agreed/in dispute

Exchange of pre-hearing submissions

Hearing

Post-hearing submissions

Award
You are welcome to contact us via the Contact Form to discuss and for more information.