The Mind-set for Negotiating Employment Termination in Japan
Jul 05, 2019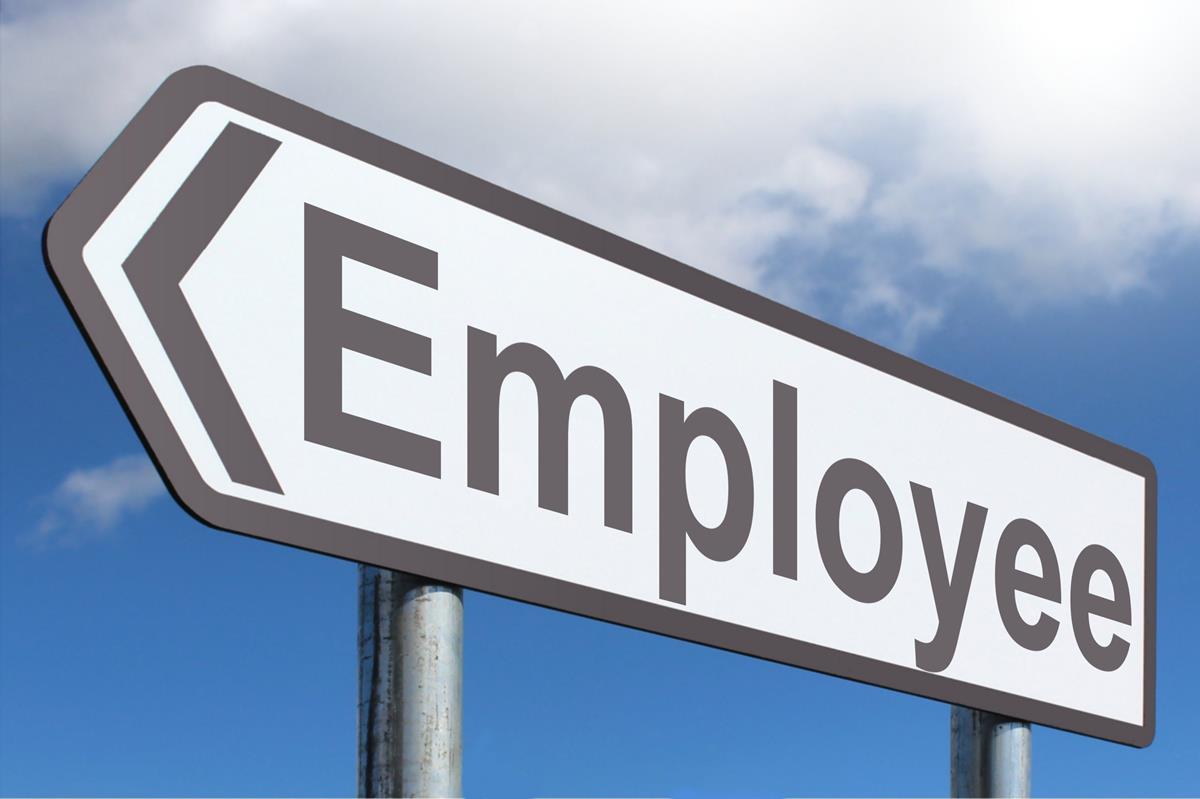 Our office has been entrusted with matters relating to negotiating employment terminations in Japan. There were times when the clients came to seek legal advice as part of good business management. However, there were also some managers who approached us with an over-optimistic mindset.
Foreign business owners in Japan often have difficulties accessing appropriate legal advice. Those who face language barriers are less likely to consult lawyers for advice and might adopt foreign methods based on their experiences. Unfortunately, the law and social norms in Japan can be very different. Our firm has had experiences where the manager acted inappropriately during the discussion with the employee. Losing temper and directly argue with the employee can make the discussion deemed as an illegal act.
To avoid such issues, our firm provides services where we accompany the manager and conduct the negotiation.
Our firm assisted in downsizing of a foreign company where we negotiated with 20 employees and received their understanding to pursue a new chapter in their careers. Agreement was reached by negotiating with each employee with compassion and sincerity.
Our firm takes time to cater for workers who may wish to have longer meetings. We take the discussion as an opportunity to reflect on the employee's life and lead the employee to think positively about the future.
Managers involved in these matters for the first time might feel weighted by the impact they have on an employee's life. However, early retirements and termination of employment can be necessary for the good of the employee and the company. We recommend that managers prepare thoroughly to avoid any conflicts and disputes. Our firm would appreciate your contact and gladly assist any problems.
You are welcome to contact us via the Contact Form to discuss and for more information.