Grey Area of Inheritance Tax in Japan – Concerns of Manga Artists
May 29, 2018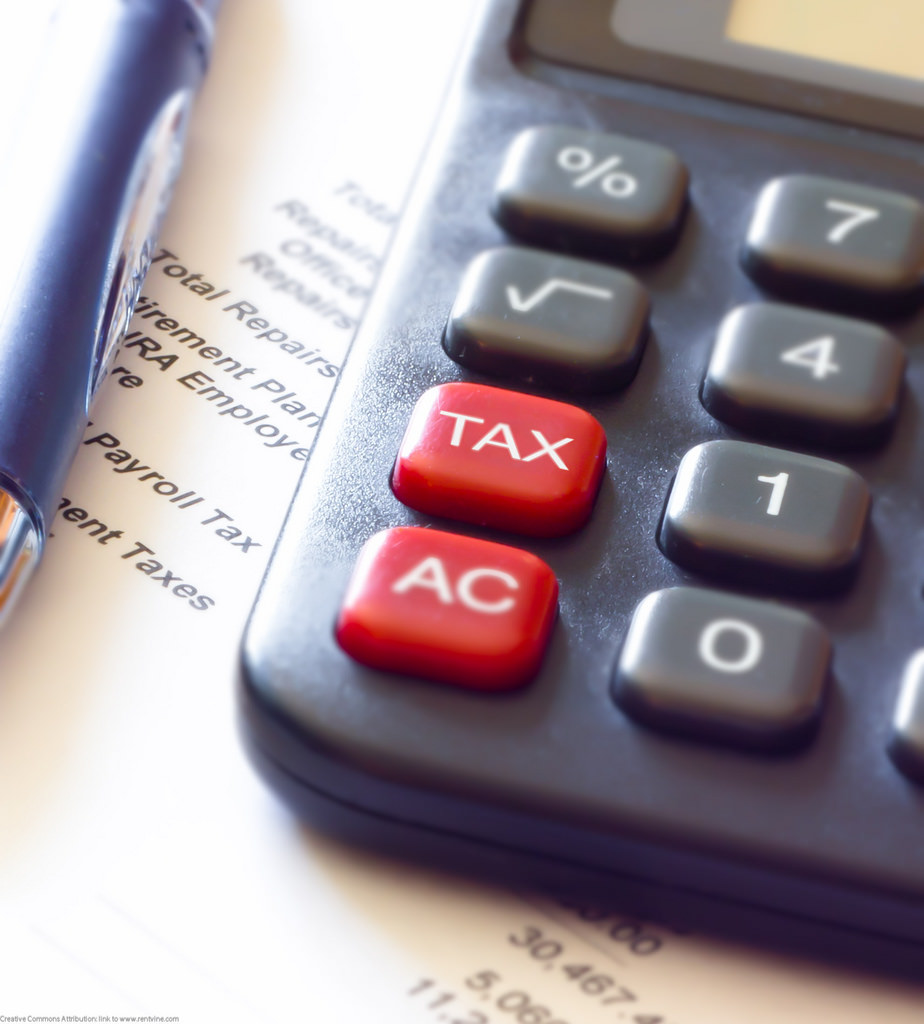 Inheritance tax in Japan is a particularly troublesome topic for both foreigners and Japanese citizens. Whether it is the basic calculation; change of policies such as taxing on global properties; or scope of what is taxable; there are many questions that arise and need to be considered as part of financial management.
In recent years, some media attention has been given to the issue of how to classify and deal with original drawings of manga artists. Original drawings of manga artists are previously considered not subject to inheritance tax. However, Japanese manga and other contents are being recognized as cultural heritage making this a growing grey area. The original drawings and handwritten scripts of manga artists and authors have been sold from as low as a few thousand yen to tens of thousands. It is not hard to imagine that drawings of hit works might have a higher value than previously anticipated.
The old generation of manga artists such as Kenshin Hirokane has expressed concern about how to best deal with their work. Some have held exhibitions and sold their works in order to avoid potential burdens on the family when they die. Some are discussing with public museums and art galleries to set up a system for preservation.
The archive industry and related technologies have gained more attention with the Japanese Manga Museum of Art in the Akita Prefecture setting an example of manga archiving. Each original drawing is said to be scanned for ten minutes to produce the utmost high-resolution file while the original is stored with anti-coloring preventions.
AILAW has assisted the heir of famous artist Léonard Tsuguharu Foujita in managing artworks from the deceased estate. We can assist in providing practical solutions and willing to take time to discuss the best options to cater for the wishes of stakeholders.
You are welcome to contact us via the Contact Form to discuss and for more information.