Incorporation registration in Japan "fast tracked" to 3 days
Feb 22, 2018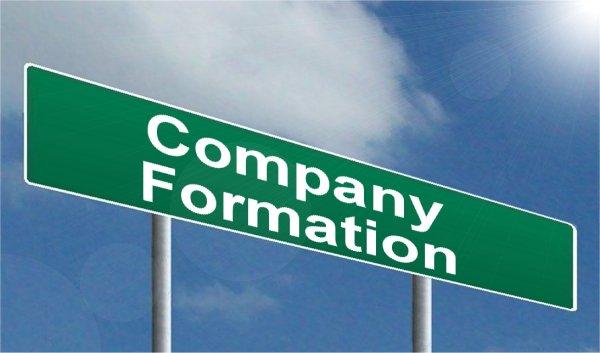 The Ministry of Justice has announced recently that from March 12, 2018, incorporation registration in Japan will be "fast-tracked" in pursuant to past policy decisions. Instead of 2 weeks, the new system is said to process the registration by 3 days.
Of course, notarizing the articles of incorporation, documents collection and other preliminary work before filing for registration will still take time. However, the change will be beneficial for company founders who will only need to wait 3 days before being able to proceed with post-incorporation matters such as reporting to authorities and opening corporate bank accounts.
http://www.moj.go.jp/MINJI/minji06_00110.html
You are welcome to contact us via the Contact Form to discuss and for more information.