Moral Rights of Authors under Japanese Copyright Law
Aug 03, 2018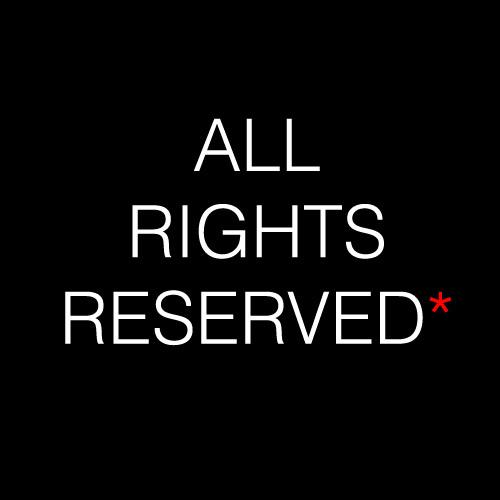 Are there any changes to the moral rights of authors after their death?
What is an author's "moral rights" under the Japanese copyright law?
In Japan, the moral rights of an author is a set of exclusively personal, "inalienable"[1] and non-transferable rights recognized under the Copyright Act. Usage and expression of a copyrighted work are viewed to reflect an author's morality and personality.
Japanese Copyright Law: http://www.japaneselawtranslation.go.jp/law/detail/?id=2506&vm=04&re=02
Firstly the "right to make a work public"[2]. It is an author's right to decide whether to publish and if so, the timing and method of publication.
Secondly, "right to attribution"[3] means an author is free to decide whether a name is displayed to indicate authorship and how the name shall appear. This right is extended to derivative works also.
Lastly, the "right to integrity"[4] which allows an author to protect his work as a whole from unauthorized distortion, removal, and any other modifications. This right is also applicable to the private use of a work.[5]
These moral rights stay with the author until death.
Moral Rights of an Author after Death
The moral rights of an author is not inheritable nor transferable. However, a surviving spouse, child, parent, grandchild, grandparent, or sibling of the deceased author or performer are vested with their own rights to file claims[6] against people that "offers or presents the author's work to the public to engage in conduct that would be prejudicial to the moral rights of the author if the author was alive"[7]. Article 101-103 lists many restrictions on people who wish to reproduce, broadcast and exploit works of deceased authors. Similar to Article 60, a violation is actionable by the heirs of the deceased author.
Infringement of moral rights (Article 120)
Under Article 120, any violation of Article 60 and Article 101-103 is subject to less than 5 million criminal penalties and this does not require any criminal complaints. But there is currently no precedent case that demonstrates the law in practice when the author has passed away.
Please note that the right to integrity for private use does not apply after the death of the author and Article 60 applies to work displayed to the public only.
As for the remedy, certain bereaved family members may file an injunction to a person who is infringing or who is likely to infringe the moral rights of the author. [8] Additionally they may request file a claim against a person that, intentionally or due to negligence, has infringed the said author's or performer's moral rights, demanding that such a person take the appropriate measures to ensure that the author or performer is identified as the author or performer, to correct modifications to the work or performance, or to restore the author's or performer's honor or reputation, either in lieu of or in addition to claiming damages[9]. Calculation of damages is subject to tort law rule specified in the civil code.
[1] Article 59 of the Copyright Act.
[2] Article 18
[3] Article 19
[4] Article 20
[5] Article 50
[6] Article 116
[7] Article 60
[8] Article 112 (1)
[9] Article 115
You are welcome to contact us via the Contact Form to discuss and for more information.