Startup Support Program
Nov 05, 2019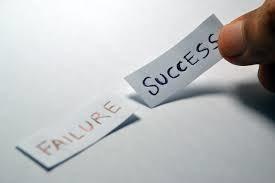 At AILAW, we recognize the unique needs of startup companies. A major focus of our firm is on developing a Startup Support Program.
Startups differ from small businesses in that it aims to gain market share of the large companies through innovation and new business models. They are more adventurous and less risk adverse compared to existing entities. A major issue we startups face is how to obtain finance whether from VCs, angel investors, banks or business partners. We understand the founders' headaches of balancing finance and retaining control.
Each stages of the startup cycle poses different concerns. Our office is ready to work closely with the founders to ensure future rounds of investments will not be unreasonably hindered by current investors. We welcome foreign startup clients who do not understand the Japanese legal systems to discuss with us. Our firm is familiar with the startup culture and have been continuously develop our knowledge in technologies and new trends.
Part of our main service is reviewing Agreements but also consultancy from a business standpoint. We solve problems by taking all of the stakeholders interests into account. The Startup Support Program aims to provide the most promising startups the legal and business supports it needs for long term growth. Although we cannot provide funding, we would use our legal expertise and insights of the Japanese market to secure your interests in your business operations.
You are welcome to contact us via the Contact Form to discuss and for more information.