PocketKontract – Fast, affordable contract drafting service in Japan
Dec 06, 2019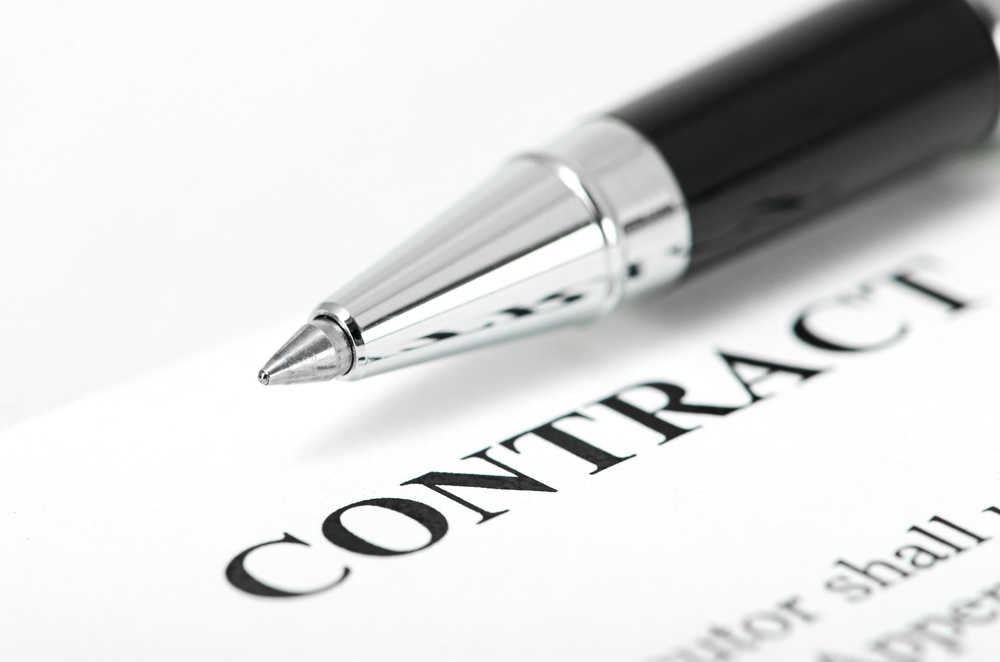 AILAW is excited to announce a new service called PocketKontract ("PK") to provide a fast, affordable contract drafting service in Japan.
It is especially for international clients who are doing business in Japan.
We understand that in many circumstances, business owners simply want affordable contracts that work rather than long, convoluted ones.
PocketKontract provides English contract drafts that are in accordance with Japanese law at a fixed price of 100,000 yen (tax-exclusive). Written in clear, easy-to-understand English, the drafts are practical and perfect for dealing business with non-native English speakers.
If you are interested, please access PocketKontract's special webpage https://www.ailaw-tech.com/ and Enquiry Form.
Thank you, we look forward to your contact.
You are welcome to contact us via the Contact Form to discuss and for more information.