AILAW is now a manga!
Feb 21, 2022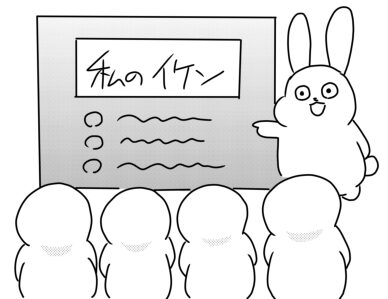 We have collaborated with Mizuki Takamatsu (profile), a speech coach and manga artist, to create a manga about our law firm! Please take a look (and read from right to left).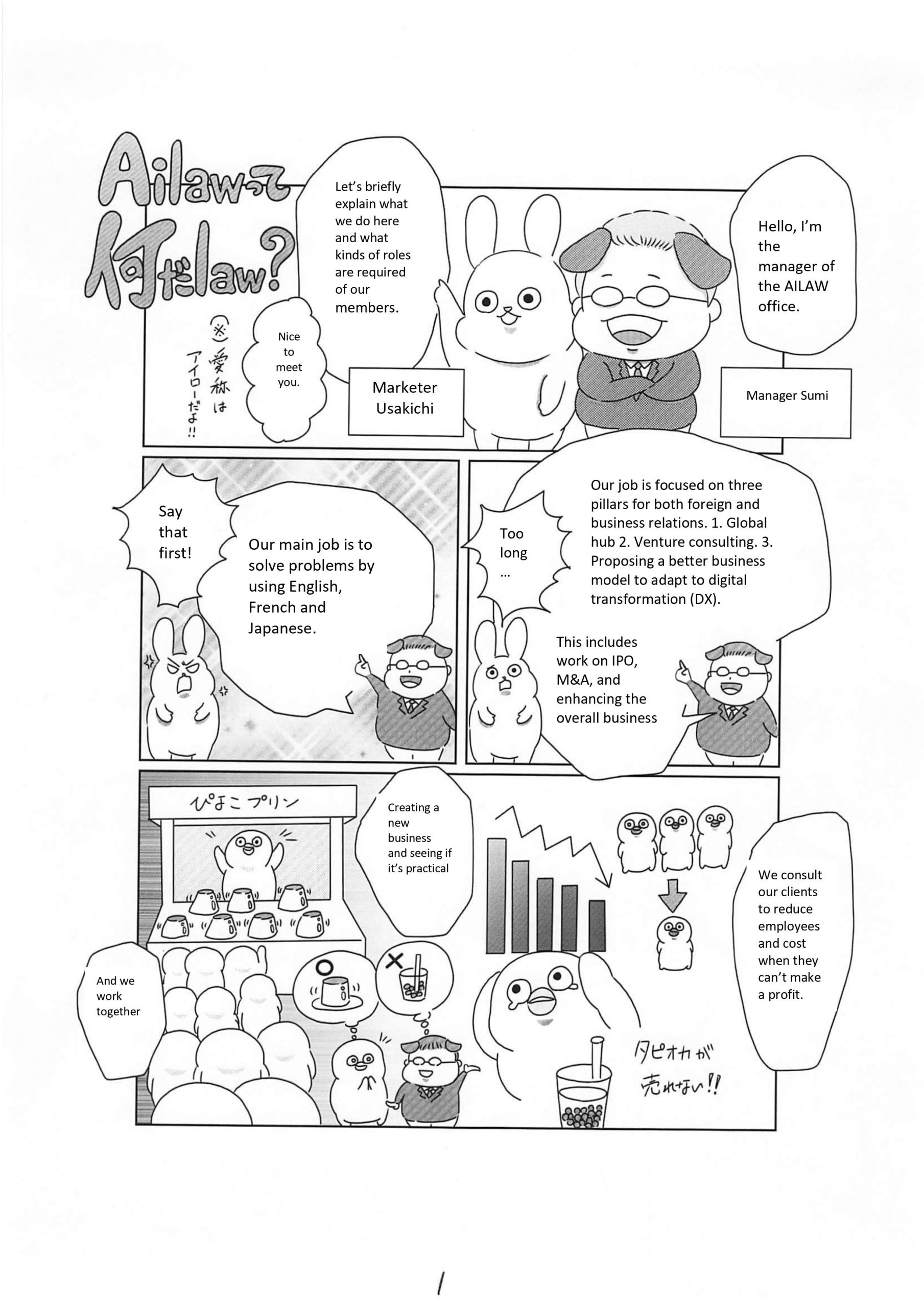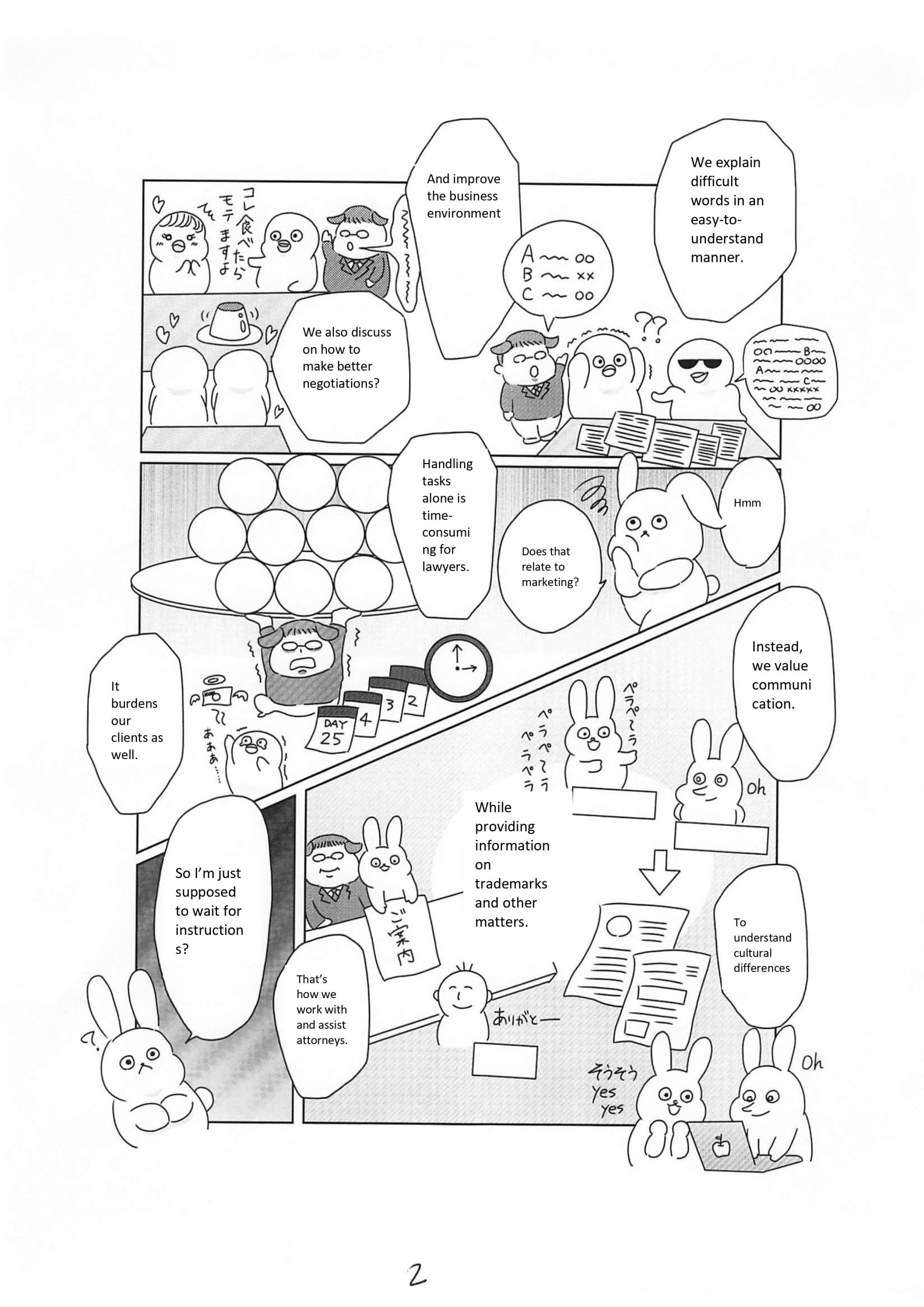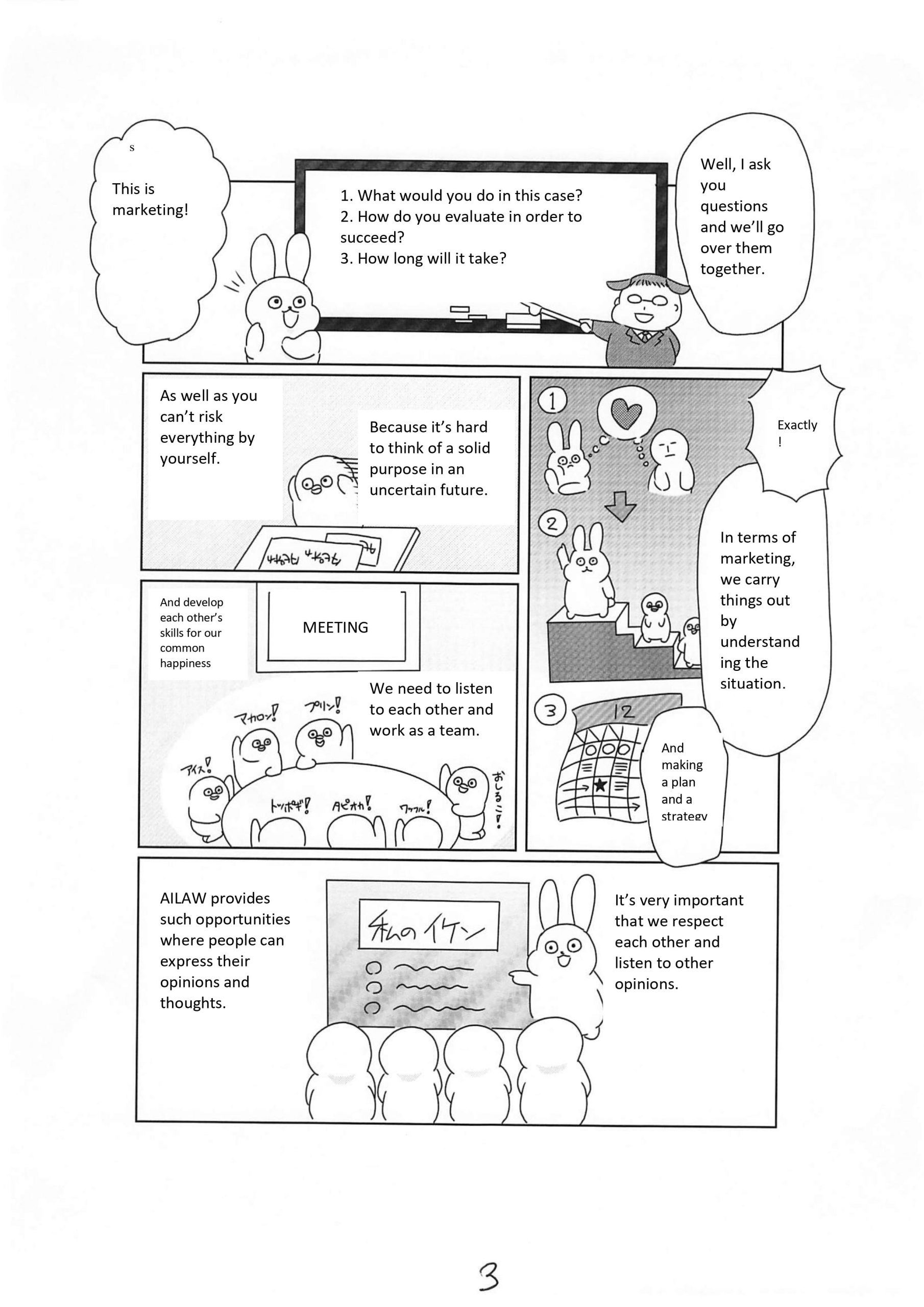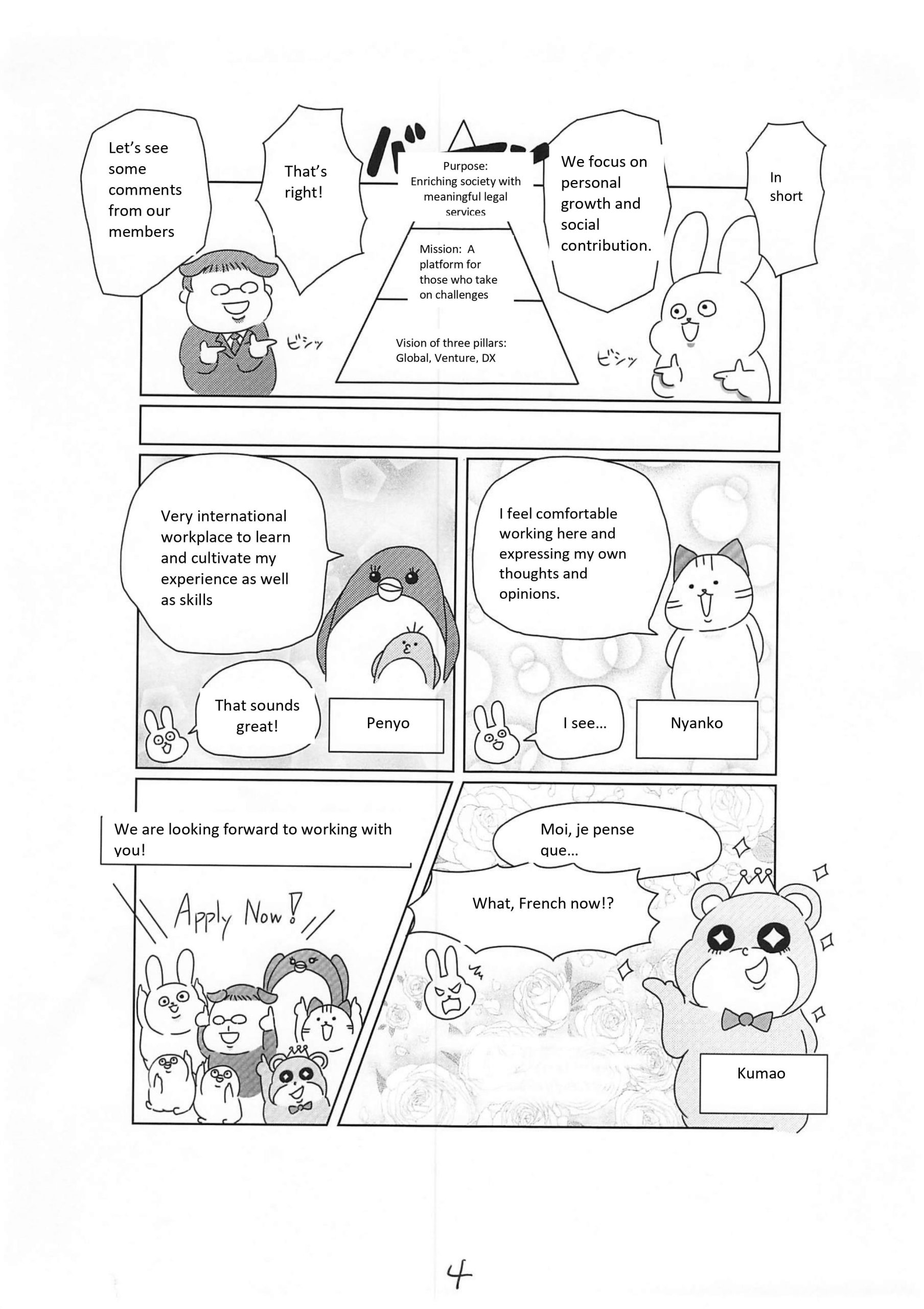 See our Blog for more posts.
You are welcome to contact us via the Contact Form to discuss and for more information.