Copyright Registration in Japan
Nov 24, 2020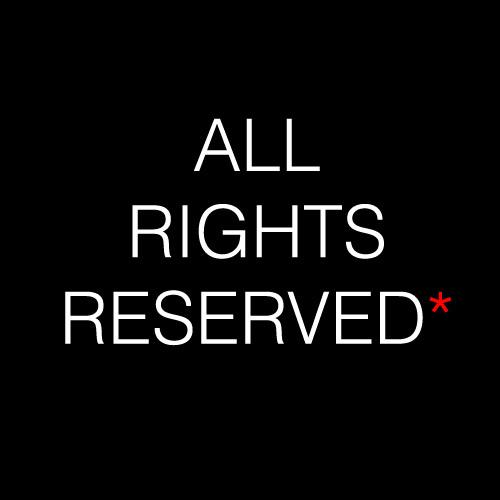 Copyright Registration in Japan
Registration Type

Details of the registration and its effect

Who can apply

Register your real name

(Section 75 of the Act.)

The author of a work published under an anonymous or pseudonymous name is the author's real name.

Effect: The person who has been registered is presumed to be the author of the work in question. As a result, the term of copyright protection will be extended from 70 years after the publication of the work to after the author's death in the same way as for works published under the author's own name.

It will be for 70 years.

Author of a work published under an anonymous or pseudonymous name

Those whom the author designates in his or her will

Registration of the first issue date, etc.

(Article 76 of the Act.)

The copyright holder or the publisher of a work published under an anonymous or pseudonymous name is entitled to register the date of first publication of the work.

Effect: It is presumed that the work was first issued or first published on the date of registration unless the evidence shows otherwise.

Copyright Holder

Publisher of anonymous or pseudonymous name

Registration of the date of creation (Article 76 of the Act)

2)

The author of the work of the program can register the date of creation of the program in question.

Effect: Unless proven otherwise, it is presumed that the work of the program was created on the date of registration.

Author

Copyright and transfer of neighboring rights

etc.

(Section 77 of the Act.)

In case of assignment, etc. of copyright or neighboring right, or establishment of a pledge, etc. for the purpose of copyright or neighboring right, the holder of the registration right and the person obliged to register the copyright or neighboring right may receive registration of the copyright or neighboring right.

Effect: You can oppose the change of rights to third parties by registering.

(in principle, a joint application is required, but the right holder may apply alone)

Registration of publishing rights, etc.

(Section 88 of the Act.)

Holders of the registration right and holders of the registration obligation are entitled to obtain registration of the publication right when the publication right is created, transferred, etc., or pledged for the purpose of the publication right.

Effect: You can oppose the change of rights to third parties by registration.

Holders of the registration rights and persons responsible for the registration

(In principle, a joint application is required, but the right holder may apply alone.)
Registration flowchart
The procedure for Copyright Registration in Japan is as follows.

Points to keep in mind when applying





(a) Prior consultation, checking of application forms, etc.





In order to avoid incomplete documents, you are advised to have a consultation before sending your application form by mail. In this case, please send the draft application form and attached documents by fax or other means before affixing the revenue stamps and putting your signature and seal on the application form




https://www.bunka.go.jp/seisaku/chosakuken/seidokaisetsu/toroku_seido/pdf/r1392469_01.pdf
See our Blog for more posts like these.
You are welcome to contact us via the Contact Form to discuss and for more information.