Ministry of Justice Initiatives to Assist Foreigners in Japan
Aug 24, 2017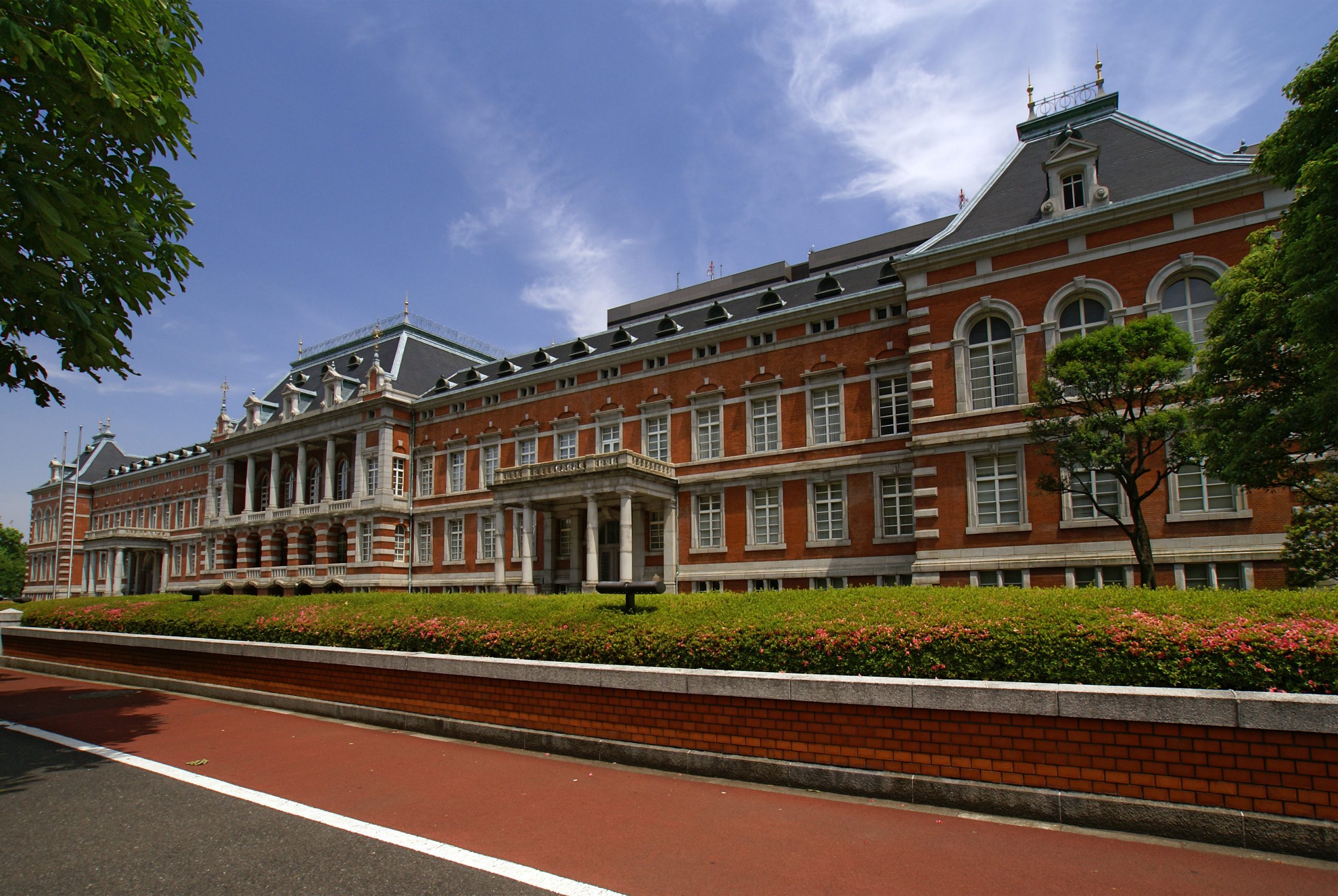 The Ministry of Justice has published information in English on company incorporation and their Human Rights Counseling for Foreigners. The publication sets outs out the procedures of commercial and corporation registration for foreign nationals and expatriates "in the case where a foreign national establishes a company in Japan, or where an officer of a company or corporation lives abroad, handling of registration procedure is as follows."
The website also outlines basic information on the paperwork required for incorporating a company in Japan.
The Human Rights Counseling for Foreigners can be done by phone and they also have online forms in English and Chinese.
We do not have a lot of information on the counseling service offered by the Ministry of Justice. However, we believe more use of their services and providing feedback will likely improve future developments in this area.
See our Blog for more posts like these.
You are welcome to contact us via the Contact Form to discuss and for more information.