Shinji Sumida – Statutory auditor for BeeX, publicly listed company
May 09, 2022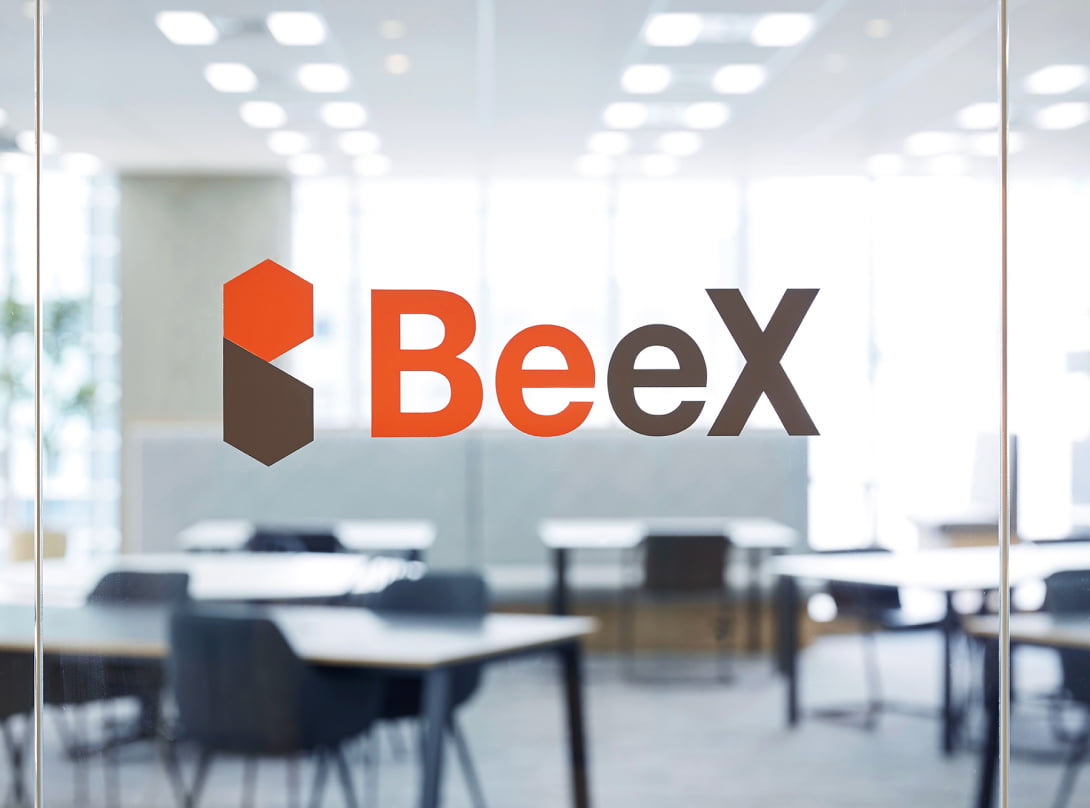 Akasaka International Law, Patent and Accounting Office is delighted to announce Mr. Shinji Sumida's ongoing involvement as statutory auditor with BeeX, an IT company that has recently gone public.
BeeX Inc is one of the Cloud leading companies in Japan. BeeX focuses on SAP business and their goal is to strengthen Migration technology and Maintenance support for cloud services.
Since June 2019, Mr. Sumida has acted as statutory auditor for BeeX, providing crucial feedback on the compliance issues the company faces. BeeX went public in February of this year. President and CEO of BeeX, Mr Tadashi Hiroki, has the following to say about the company:
Today is said to be an era in which we cannot see ahead. Companies are required to create unprecedented resilience, change-responsive flexibility, and a sustainable world. On the other hand, in the field of digital and IT technology, various digital technologies such as AI, IoT, and analytics based on cloud technology are trying to change the state of existing industries and society. DX (Digital Transformation) is an urgent task in building how to create and live in the future of companies and society in the era of revolution that utilizes these technologies.

However, DX is not something that can be achieved by doing anything, it is like a journey (journey), and we call it DX Journey.

BeeX is a company that started as a group of cloud technology professionals to become a partner who walks the journey of transformation of customers ~ DX journey together and realizes a new ecosystem. In order to realize DX (Digital Transformation), we believe that we need agility and technology that are different from existing mechanisms, and an ecosystem that has co-creation and empathy. Therefore, it is indispensable for us integrators who travel together on the journey to realize DX to challenge and continue to evolve every day.

As a group of technology professionals with high expertise and agility, we will strive to play a part in creating an exciting and fruitful society. [machine translation]
Mr. Sumida is grateful for his involvement with BeeX's business so far and he is looking forward to his continued work with the company in the future.
If you would like Mr. Sumida to act as statutory auditor or as a director for your company, please contact us here.
You are welcome to contact us via the Contact Form to discuss and for more information.