Managing Partner Shinji Sumida Is Quoted in the Nikkei Regarding AI Use
Apr 26, 2023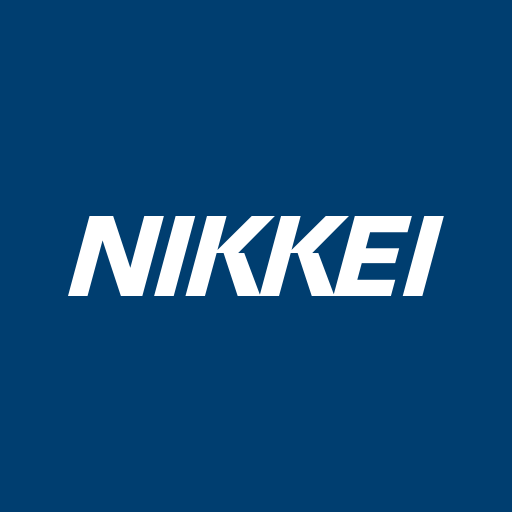 Akasaka International Law Office is pleased to announce that managing partner Shinji Sumida has been quoted in a April 26th article from the Nikkei on "Safely utilizing conversational AI in business operations: Startups put their heads together".
Mr. Sumida has recently written articles on safe AI usage and will soon be presenting a series of seminars on the matter, which you can find here.
If you would like to learn more about about safely using AI in your business, feel free to follow the link below to get in touch with us.
You are welcome to contact us via the Contact Form to discuss and for more information.